LaunchBox is a team of experienced market, design and usability researchers. Since 1999, we've helped startups to Fortune 500 enterprises launch successful products, services and experiences.
Our multidisciplinary approach, combined decades of experience, and full suite of capabilities — both within the U.S. and internationally — enable us to create innovative research methodologies that give our clients the insights they need to make critical business decisions.
To learn more about the industries we serve and the clients we work with, click here.
To contact anyone at LaunchBox, please send an email to info@launchbox.com
Meet the LaunchBox team
Erin Schulz
Principal, Research Services
971.404.9602
erins@launchbox.com
Since 1995 Erin has been researching Human-Computer Interaction (HCI).
Prior to working with LaunchBox she led a variety of research projects as an employee of Microsoft, Visio and Boeing. She taught research methods at the University of Washington for over 10 years. Her expertise is in research design, quantitative and qualitative analysis, statistical methods, and one-on-one interviews in the lab and in the field.
She has led all aspects of the user-centered design process including gathering user requirements using ethnographic methods, defining user profiles, creating use cases, conducting usability tests, and designing user interfaces.
Her experience expands beyond computer software and hardware and has included research in healthcare, airplane interiors, sports apparel, auto body shops and research methods coaching.
Erin has a MS in Human Centered Design Engineering, University of Washington.
Charlie Weiss
Principal, Strategic Services
503.799.4848
charliew@launchbox.com
Since 1977, Charlie has worked in economic, market and environmental assessment, strategic planning, program/product development and communications. His diverse domain experience includes energy, electronics, business-to-business software, energy efficiency and green building.
Global clients have included Intel, SAP, Visio, and IKEA; electric utilities, city and regional governments, and many smaller clients. Roles have included merger and acquisition work, international PR team management, industry analyst and consultant; designing, interpreting and applying in-depth qualitative research as a basis for strategy and business decisions. He has designed and performed business-to-business, supplier, channel, editorial, investor, employee and management-team research projects, applying the research to help clients launch new products, companies, distribution channels, promotions and branding/re-branding efforts.
Charlie has a BA in economics focused in urban and environmental economic systems and cost-benefit analysis from Colorado College.
John Thomas
Managing Partner, Research Services
503.970.7832
johnt@launchbox.com
Since 1988 John has been focusing where technology and business research objectives merge. John has run hundreds of custom research studies for technology and other new-product clients worldwide.
John's expertise lies in research design and methodology; including executive interviewing, focus group moderation, and interface testing. On the quantitative side, he works with advanced multivariate modeling, market sizing and segmentation, advertising effectiveness and pricing models.
John has a MS in Marketing, specializing in market research techniques and measuring social phenomena (under Gil Churchill) at the University of Wisconsin-Madison. John's undergraduate degrees include a triple major in marketing, psychology and finance.
Patti Parker
Principal, Research Services
503.522.3382
patti@launchbox.com
Patti began her market research career in 1999 and has developed a passion for talking to consumers and uncovering insights ever since. A RIVA trained moderator, Patti has spent much of the last decade honing her exploratory, ethnographic and in-depth interviewing skills. At home in any environment, Patti is equally comfortable talking to high-level executives, soccer moms and college students and has done so in a myriad of settings around the globe. She has conducted hundreds of focus groups, one-on-one interviews and contextual inquiries in her 17 years in the field.
On the quantitative side, Patti has deep roots in multivariate techniques such as feature trade-offs using Discrete Choice Methodology (DCM) or conjoint analysis, market/opportunity sizing and segmentation.
Prior to joining LaunchBox Patti worked in a host of both boutique research agencies and large, multinational firms. She's held senior positions at Market Strategies International (MSI), Doxus and Gartner as well as growth and development roles at Brand New Corporation and Griggs-Anderson Research.
Scott Thorpe
Principal, Research Services
503.704.7925
scott@launchbox.com
Scott's diversity of experience in his 18+ years in the research industry have won the trust of clients in a variety of sectors from technology to consumer goods. Scott's solid foundation in both qualitative and quantitative research allows him to provide strong methodological direction in qualitative-based research projects, which has been his primary focus for the past eight years at LaunchBox.
Prior to joining LaunchBox Scott worked at Gartner as a senior research specialist and before that Scott spent the early part of his career at Ziba Design, an internationally recognized product design firm. Based on that experience Scott has a unique expertise in design/innovation projects which involves gathering insights via ethnographic-related research techniques and coordinating multi-disciplinary teams to frame design opportunities and provide tangible and relevant product or service concepts.
Scott is also fluent in many other forms of research including brand positioning, advertising and messaging research, concept testing, UI/UX testing and user experience research. In total Scott has moderated over 1,000 focus groups and thousands of one-on-one interviews with consumer, B2B and B2C research audiences. Aside from his work experience, his biggest asset is his empathetic and team-oriented disposition which helps to draw the most out of his research participants and fellow colleagues.
Scott has a BA-Honors in Sociology from the University of Saskatchewan in Canada.
We love what we do. Our passion for research shows in every project we conduct, from traditional market research to design research to usability/user experience studies. Drawing upon our knowledge in a wide range of methodologies and markets, we work with you to accurately assess your needs and customize the best approach every time.
Scroll over the headings below to learn more about our areas of expertise.
Market Research
We partner with companies to test their concepts, products, messages and services with the market at large. LaunchBox is a full-service research firm, equally strong in qualitative and quantitative methodologies.
Qualitative
Through skillfully led conversations that lead to thoughtful analysis, we provide rich customer stories that inform the development of concepts, products, brands, messaging, and ad campaigns. We employ traditional and cutting-edge methodologies, including ethnographies, online sessions and journaling, mobile platforms, one-on-ones, dyads, triads and focus groups.
Quantitative
Through sound quantitative research, we translate data into actionable insight. Our expertise includes pricing, market sizing, segmentation, market profiling, customer satisfaction, win/loss and choice modeling. Primary methodologies include surveys, central location tests (CLTs) and journaling.
Design Research
We rely on our extensive experience researching the subjective world of product design to help you strike the right balance between form, function and innovation. Our work covers all aspects of design, including customer profile and persona generation, CMF testing, design validation and opportunity frameworking. Methodologies we use most often include contextual inquiry, ethnographic observation and interviewing, focus groups, CLTs, one-on-ones and surveys.
Usability/User Experience Research
By enabling the right research setting and tone we test the efficacy of your product, service, website or app to help you improve the usability and relevance of your customer touch points. We conduct UX and UI testing on wireframes and prototypes through lab tests, field tests, one-on-ones, dyads, journaling, product placements and the use of mobile research platforms.
Strategy and Organization Development
Research is a powerful tool for sorting out cultural and strategic issues and opportunities. We have worked successfully with fast-changing small and medium-size organizations to assist in understanding issues, and developing programs to transition from opportunistic organizations to the "intentional company". Our experience leads us, and our clients, to clarity about "what really matters" and "what it will take" to move toward success.
LaunchBox is located in the Pacific Northwest with teams in Portland, Oregon, and Seattle, Washington. Despite our affinity for the Northwest, you'll often find us crisscrossing the globe, going wherever the research takes us. This means years of experience in tier one and tier two cities in both developed and emerging markets worldwide.
Partnerships and Global Reach
We have built a national network of trusted suppliers with whom we've established close working relationships. These partners, many of whom we've worked with for more than a decade, include recruiters, programmers, panel providers and research facilities. We've carefully selected the best in the business and strengthen these partnerships with each project we do.
We also have extensive experience managing projects with international components. We've developed long-standing relationships at international market research firms, partnerships that our clients value. These partners meet our high standards and consistently recommend the best research approach for their market, one that is sensitive to local customs and behaviors.
Partnering with local firms in more than 40 countries enables us to take advantage of their online panels, recruiting, facilities and local moderation services. In countries where we don't speak the local language, we work closely with the in-country moderator and simultaneous translator to create a research experience consistent with that of other countries. We also frequently moderate sessions ourselves in English-speaking countries outside the U.S. including Canada, the U.K., Australia, Hong Kong, Singapore and India.
LaunchBox Lab
The LaunchBox Lab, located in downtown Seattle, provides dedicated space for a wide range of in-person product and concept testing, focus groups, and usability projects. Our lab is a highly flexible space, able to accommodate a variety of research scenarios including individual or group sessions in both home- and office-like environments. We arrange the space to suit the research — living room setup, private office, individual desks or traditional roundtable discussions.
The client viewing area can host up to 15 people. Large-screen TVs display research sessions at a variety of angles (for example, views of user interaction on a handheld device or computer screen, a wide shot of an entire group of participants, or a close-up of a single individual).
Click here to view the lab gallery
The LaunchBox lab is located between Cedar and Clay on Western Avenue in Belltown.
Why work with LaunchBox?
We take great pride in the work we do and in the many companies with whom we've built long standing relationships. Our approach allows us to truly understand our client's research needs and their unique business challenges.
Below are a sampling of the clients we work with and the industries in which we do most our work and have developed deep vertical expertise. Some of our clients are shy about sharing their company information on our site due to the confidential nature of the work we do together.
Technology / Mobile
Our work involves all aspects of the technology and mobile sectors including hardware, software, services and retail. We have been heavily involved in areas of technology including productivity software, PC, AV and digital music. In the mobile space our experience ranges from devices and peripherals to mobile platforms, apps and service offerings.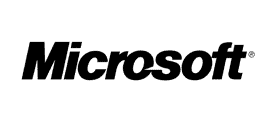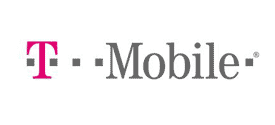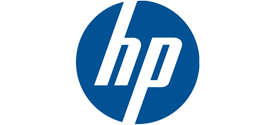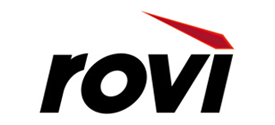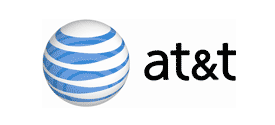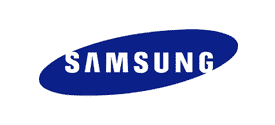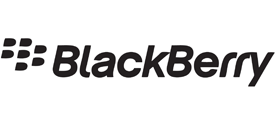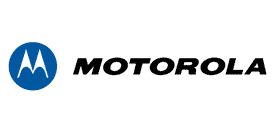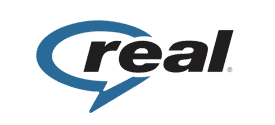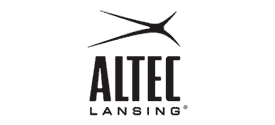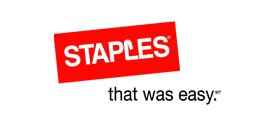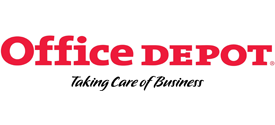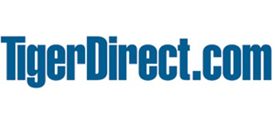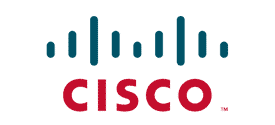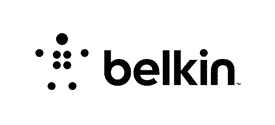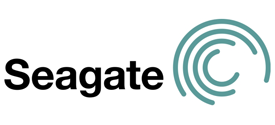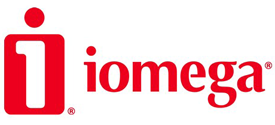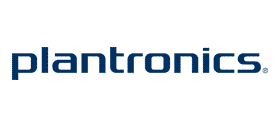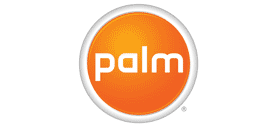 Consumer Package Goods
We provide research services to leading consumer goods manufacturers in a wide range of industries. Example of the types of products we have researched include sports apparel, sports equipment including digital sports devices, outdoor recreational clothing and equipment, baby products, home hardware, greeting cards, vacuums, lawn mowers, BBQs, real estate planning and beauty products.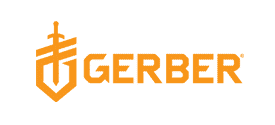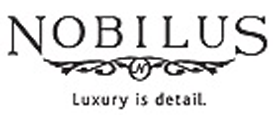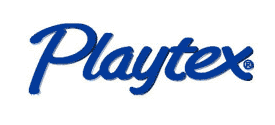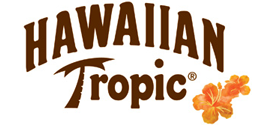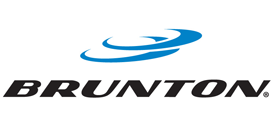 Healthcare
We conduct studies on healthcare-related products that help track and manage chronic health issues. We also research the prevalence of diseases and effectiveness of treatments for projects funded by the National Institutes of Health, healthcare providers, pharma and advocacy organizations to accelerate their efforts toward finding a cure.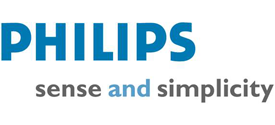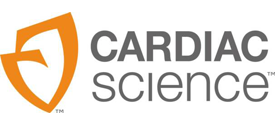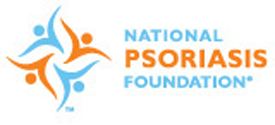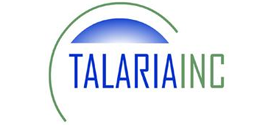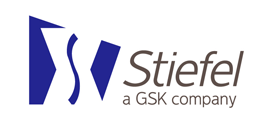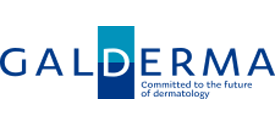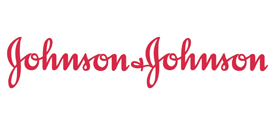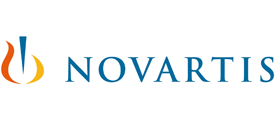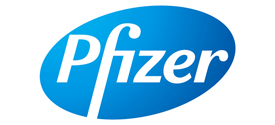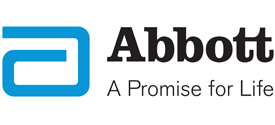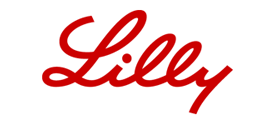 Environment and Sustainability
We see growing investment in new approaches, services and products in green building, energy efficiency and process improvement. In response to this, we have developed deep market understanding in many crucial areas, including pure-water technologies and efficient IT. We assist clients with research on new technologies, program design and research-based strategic planning.